Interior Design
We look into every elements that is used by interior designer to develop a functional, safe and aesthetically pleasing space for a building space.
Experienced Staff
you don't just get our expert opinions, but we make sure we blend in your tastes and likes into the planning and development..
Architecture Plans
Based on the place analyses we try to transform ordinary place into extraordinary one and present it to the client in the form of 3d design.
Quality Check
One of the integral elements of the interior design is plywood. To make sure of top quality, we have a direct relationship with the manufacturers of plywood.
Free Consultation
We attentively listen to our clients abstract design which they want to be executed at their home. Their dream goal has to be achieved.
Customer Satisfaction
We supervise every stage which includes project management timeliness, cleanliness and perfection to ensure 100% client satisfaction.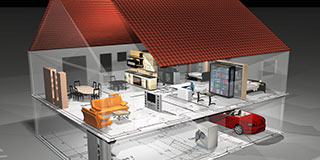 About Us
Planz Unlimited Architects an architectural design firm specializing in creating landmark buildings like luxury hotels and residences apart from retail & corporate interiors.The firm has been setting the trend in the kind of new forms, new dimensions,  new concepts that it has brought to the design profession in the last decade.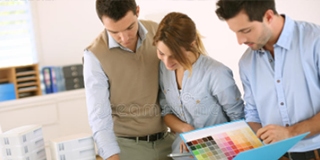 Our Team
We are committed to providing the highest level of client services, maintaining clear and consistent communication, proactively anticipating client needs, and endeavoring to make the process of working with us as smooth and efficient as possible.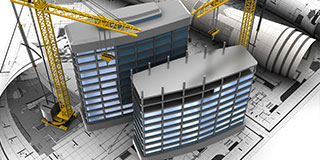 Our Works
We at Planz Unlimited aim to give a new dimension to residential & commercial architecture in India. We welcome client input at all stages of a project. As a firm, we are quickly and decisively responsive to our clients, flexibly adjusting our processes to suit each client and project.
New Forms . New Designs . New Dimensions