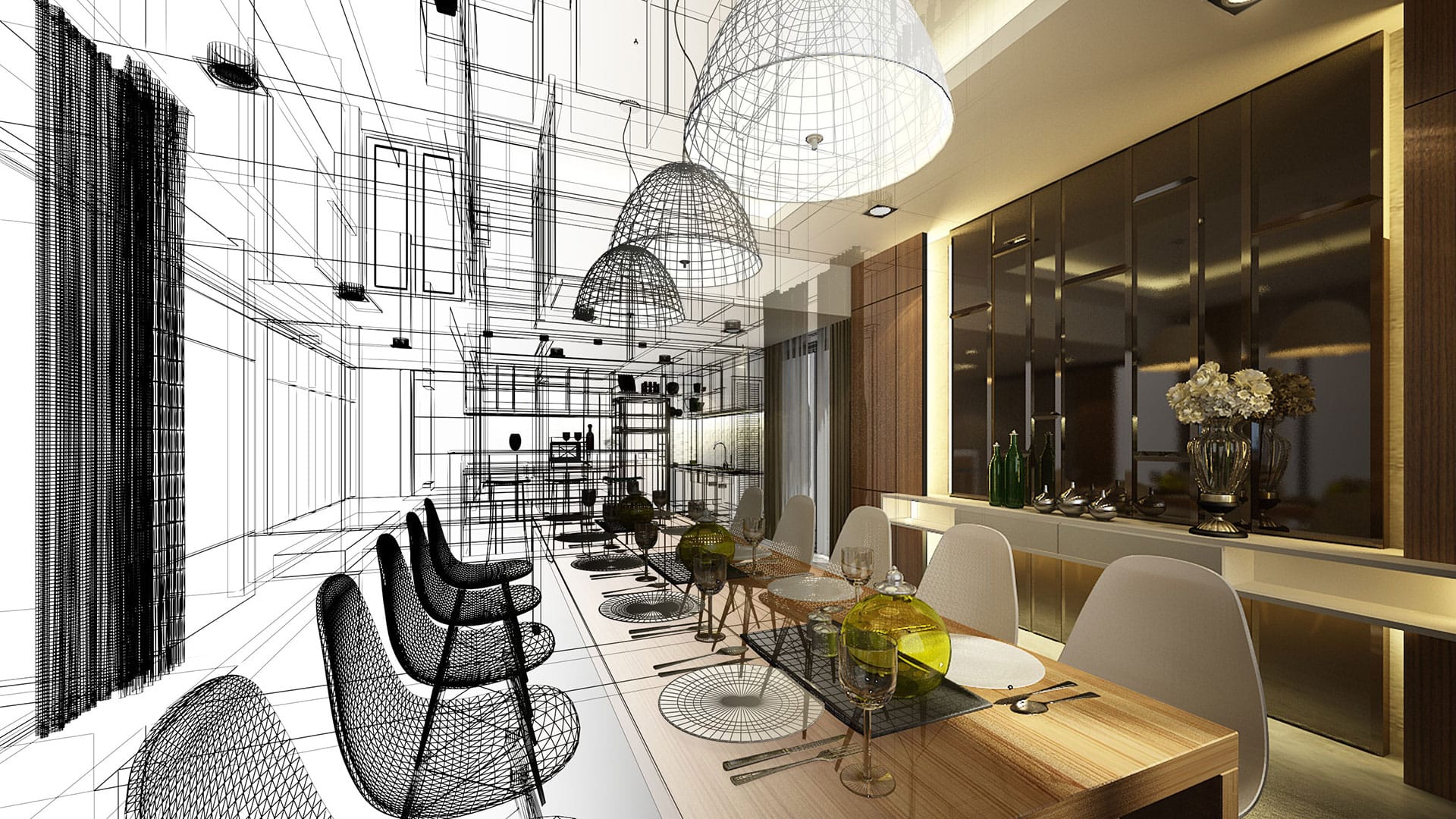 Planz Unlimited Architects, an architectural design firm specializing in creating landmark buildings like luxury hotels and residences apart from retail & corporate interiors. The firm has been setting the trend in the kind of new forms, new dimensions,  new concepts that it has brought to the design profession in the last decade.
It has been successful in establishing a one-of-its-kind portfolio in a short span, as one of the leading Architectural firms in Mangalore.
We at Planz Unlimited aim to give a new dimension to residential & commercial architecture in India.
The firm founded by Architect Chethan Kamath a graduate of the School of Architecture, Manipal, now part of the Manipal University, is dedicated towards achieving their vision to cater to the demand for high quality architectural & interior designing services for the rapidly growing building construction industry in India.
We are committed to providing the highest level of client services, maintaining clear and consistent communication, proactively anticipating client needs, and endeavouring to make the process of working with us as smooth and efficient as possible.
We welcome client input at all stages of a project. As a firm, we are quickly and decisively responsive to our clients, flexibly adjusting our processes to suit each client and project.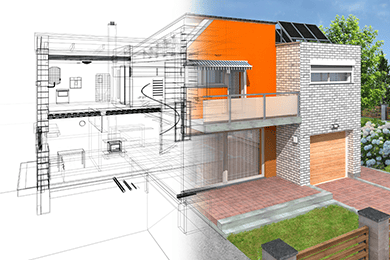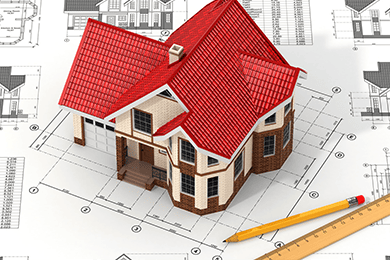 Sense of Space
Site-specificity is a fundamental tenet of our practice. We design buildings, each one unique, that are deeply rooted in a sense of place. In ways both quantitative and qualitative, we carefully evaluate each site, resulting in buildings that are intrinsic to their place, environmentally appropriate, and responsive to existing and historical context.
Attention to Detail
Our firm is known for its meticulous attention to detail, and we apply that rigor to each project we undertake. We believe that materiality is central to the experience of a space, and, with every project, we carefully consider the characteristics of each material we select, creating enduring works of architecture with layered sensory experience.
We design to build. We consider our core client service to include not only design excellence, but also the successful and efficient delivery of completed projects. We partner with our clients throughout the full design and construction process, ensuring the client experience is as seamless as possible.
Sustainable Design
We are fundamentally committed to sustainable design, both as a matter of energy efficiency and as a concern for the overall wellness of our clients and those who spend time in and around our buildings. Design excellence and environmental sustainability, we believe, are interconnected elements of any project we undertake.
Creativity & Budget
We believe that the creative process begins once the practical goals of a project, its schedule and budget, are clearly defined. Collaboration is also key to success; each of our projects is a collective effort that synthesizes the premises of the commission, the voice of our client and the creative talents of the architects, designers, craftsmen and artists involved.
Design Philosophy
For each project, we look at the site and its architectural heritage to understand the landscape to which we are contributing. As a result, we can be versatile, wielding a wide-ranging command of styles grounded in history, knowledge and tradition. At the same time, we are designing for today's living. Providing comfort and modern convenience, orchestrating the way spaces are organized and flow into one another, and designing rooms to receive furnishings and art are just some of the measures in which we take pride.